Advertisement
One of the most popular holiday classics of my childhood was chicken nuggets with pineapple and cheese. Sometimes I cook this dish just to be nostalgic
ingredients :
1kg – chicken fillet
1 – Can canned pineapple rings
200g – hard cheese
2 eggs
ground black pepper, salt to taste
Method :
Wash the fillet, cut it into thin plates, lightly beat off, salt, and sprinkle with black pepper.
Whisk the eggs a little.
Dip the chops in the egg, and fry in a non-stick pan on both sides until cooked. After turning over to the second side, cover it with a lid.
Put a ring of pineapple or half of it on the chops, depending on the size of the chops.
Sprinkle grated cheese on top.
Place in preheated oven until cheese is melted.
Put the image below on one of your Pinterest boards so you always have it around for reference. By doing this, we may also continue to get support from Pinterest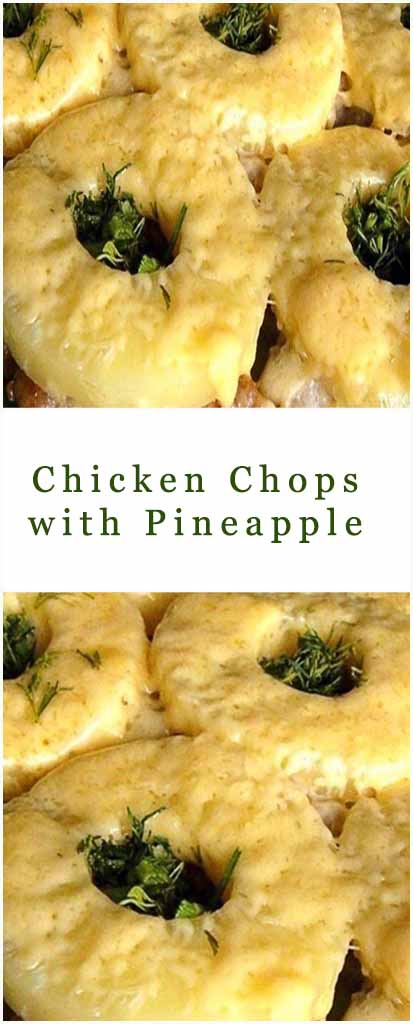 advertisement